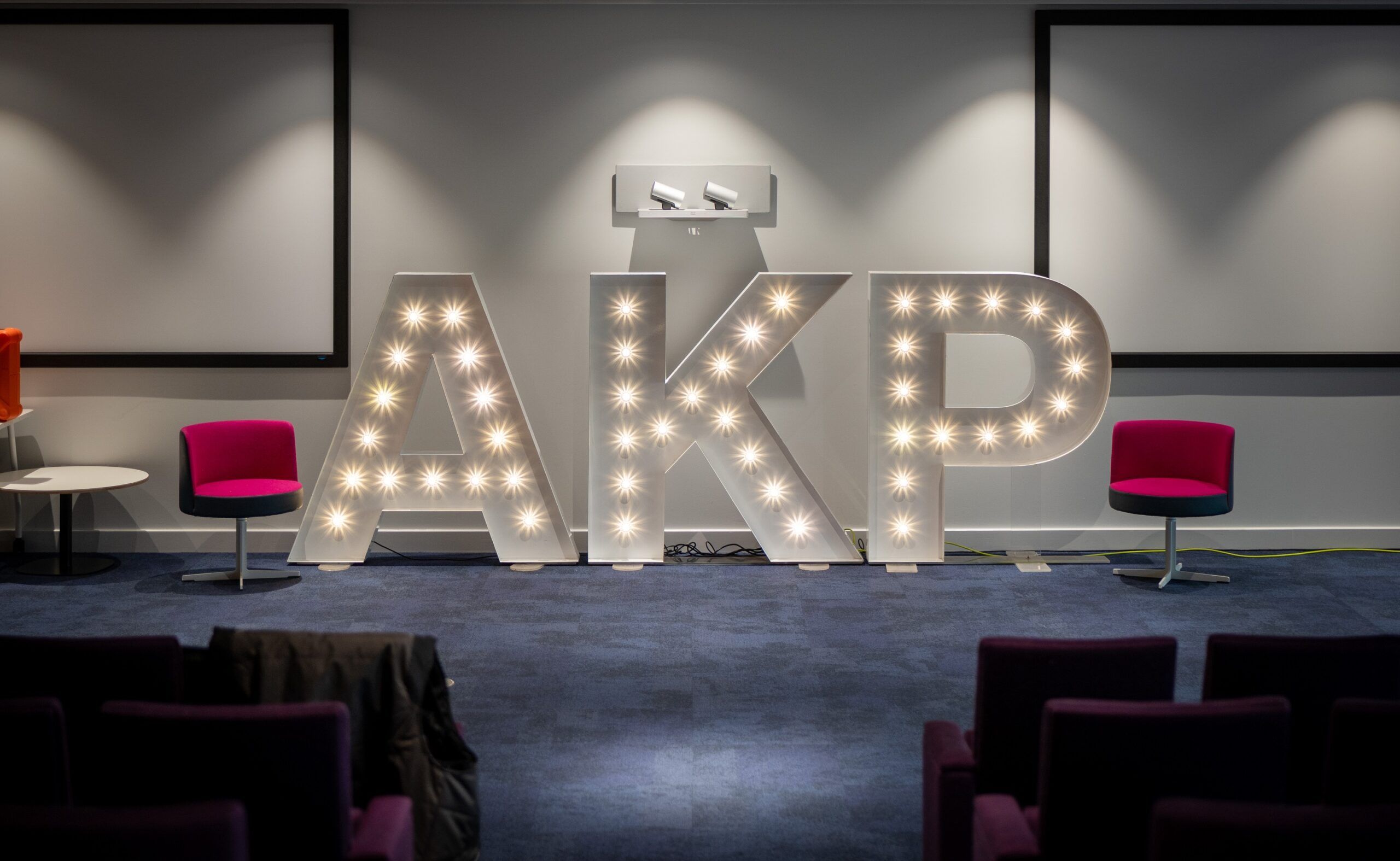 33 Years and Counting!
This week sees akp Scotland Ltd celebrate 33 years in business.
We have delivered some amazing award winning projects over the years and testament to our fantastic people and suppliers we have working with us.
Popular culture and Internet listicles often portray the 30s as the best years. Free from the insecurity of the 20s and not yet approaching the midlife challenges of the 40s and 50s, the 30s are said to be the best!