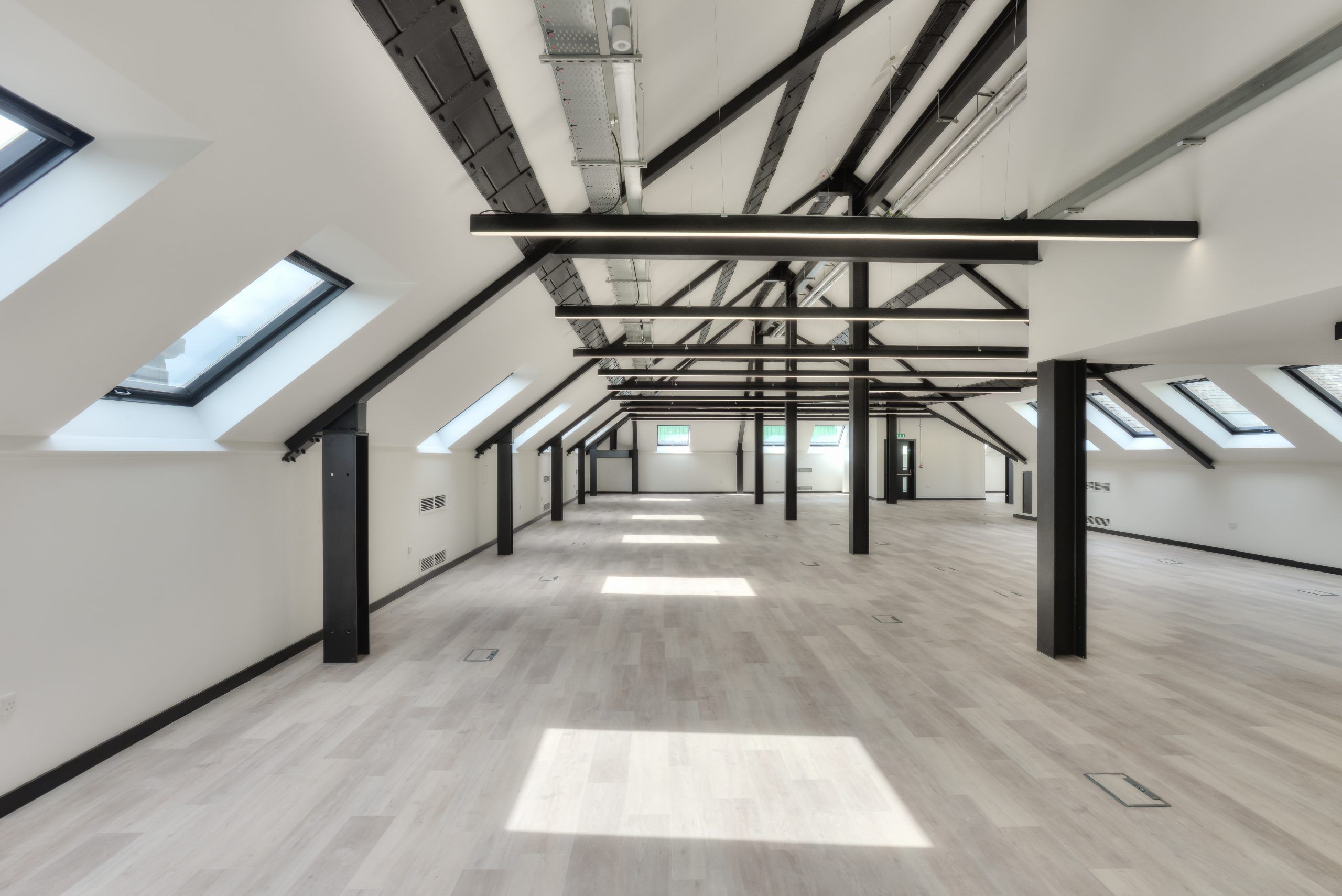 Refurbishment
If you need your space to meet your needs now and in the future, a refurbishment will uncover new potential
There are many reasons to embark on a refurbishment programme, not least that a refurbishment can be more cost effective than moving.
You may need to upgrade to reduce maintenance costs, or to enhance your ventilation and air conditioning systems.  Or you may need to reconfigure your layout to maximise best use of the building.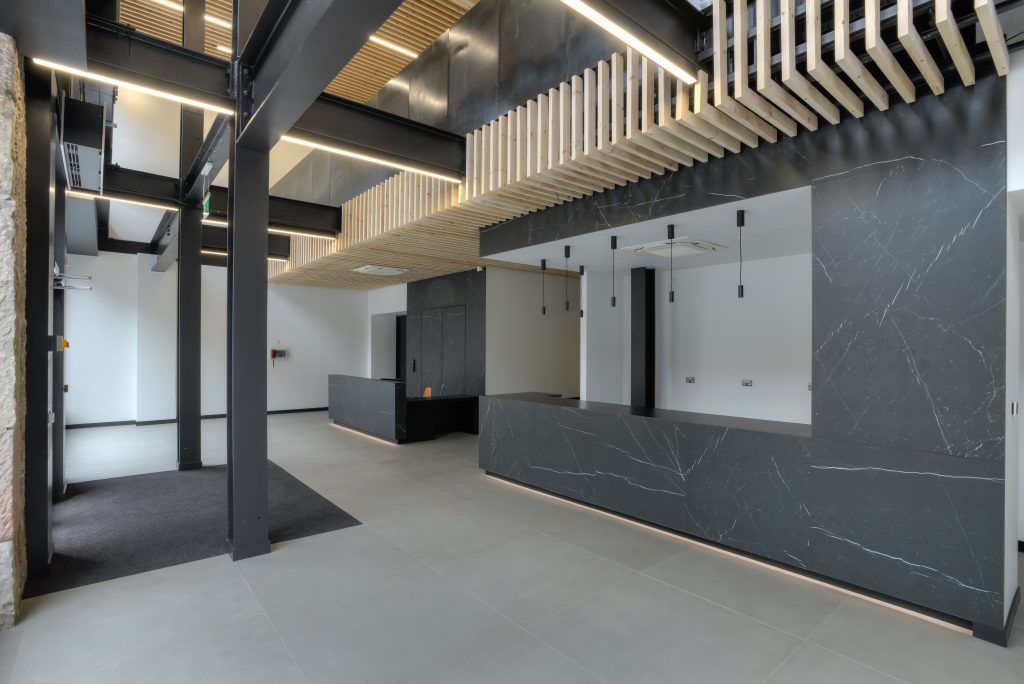 Whatever the reason, a refurbishment is an ideal opportunity to incorporate new ideas to improve your environmental compliance, reassess adherence to health and safety, add innovative technologies and make the space safer and more enjoyable.
akp offer a bespoke refurbishment package to clients tailored to their specific needs
At akp, we have the skill base to provide refurbishment services from class A to industrial buildings. Our ethos of building pride is applied to all projects ensuring quality, safety and innovative solutions. We have optimum experience delivering turnkey projects in live environments, and under phased programming.
We also have extensive experience working in listed buildings, city centre locations and sensitive / live environments.
Internal
External
Common areas
Office dilapidations
External fabric repairs
If you have a refurbishment project in mind, get in touch to see how akp can assist in realising your vision.