akp is a people orientated contractor
We are made up of a very creative and practical team of individuals. We put relationships and a sense of pride at the heart of every project we deliver.
Building Pride is our ethos and it reflects our passion to deliver all forms of construction related projects to the highest standards.
Our values
Our values are what create our culture, the way we do our job, the way we talk to each other, to our clients, contacts and supply chain.
They underpin our business and are the foundations on which to build positive relationships and remain successful.
We respect each other and are committed to our values below.
Innovative
We don't stand still and are always learning. We are innovative using our intelligence, tools and technology to help us and our clients bring their concepts to life.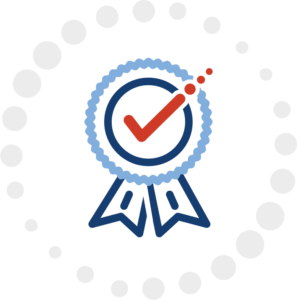 Integrity
The akp family is built of a group of individuals who hold open, honest and transparent working methods habitual in their day-to-day activities.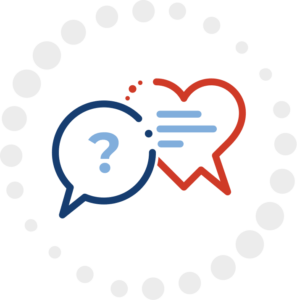 Approachable
Creating relationships that deliver is at the heart of every conversation.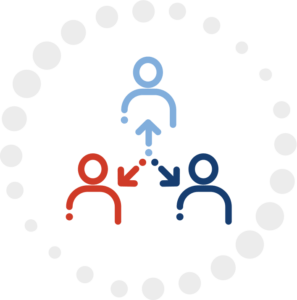 Collaborative
We start conversations, exchange information, discuss insights and all this helps create effective partnerships.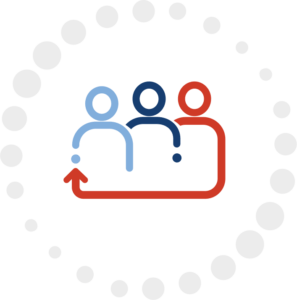 People-Orientated
Our staff are our most valuable asset! Passionate and proud about working for akp Scotland. This band of ambassadors will go that extra mile for clients – and for each other. There's a strong akp team ethos stretching across the network of projects and offices.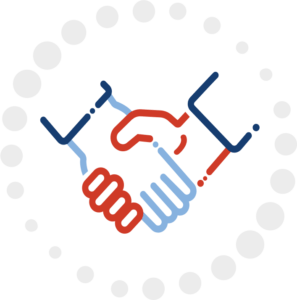 Responsible
We're committed to ensuring safe and responsible working practices and do our bit to help the sector procure and build in a more sustainable way.
If you would like to know more about akp, or have a project in mind, please get in touch.