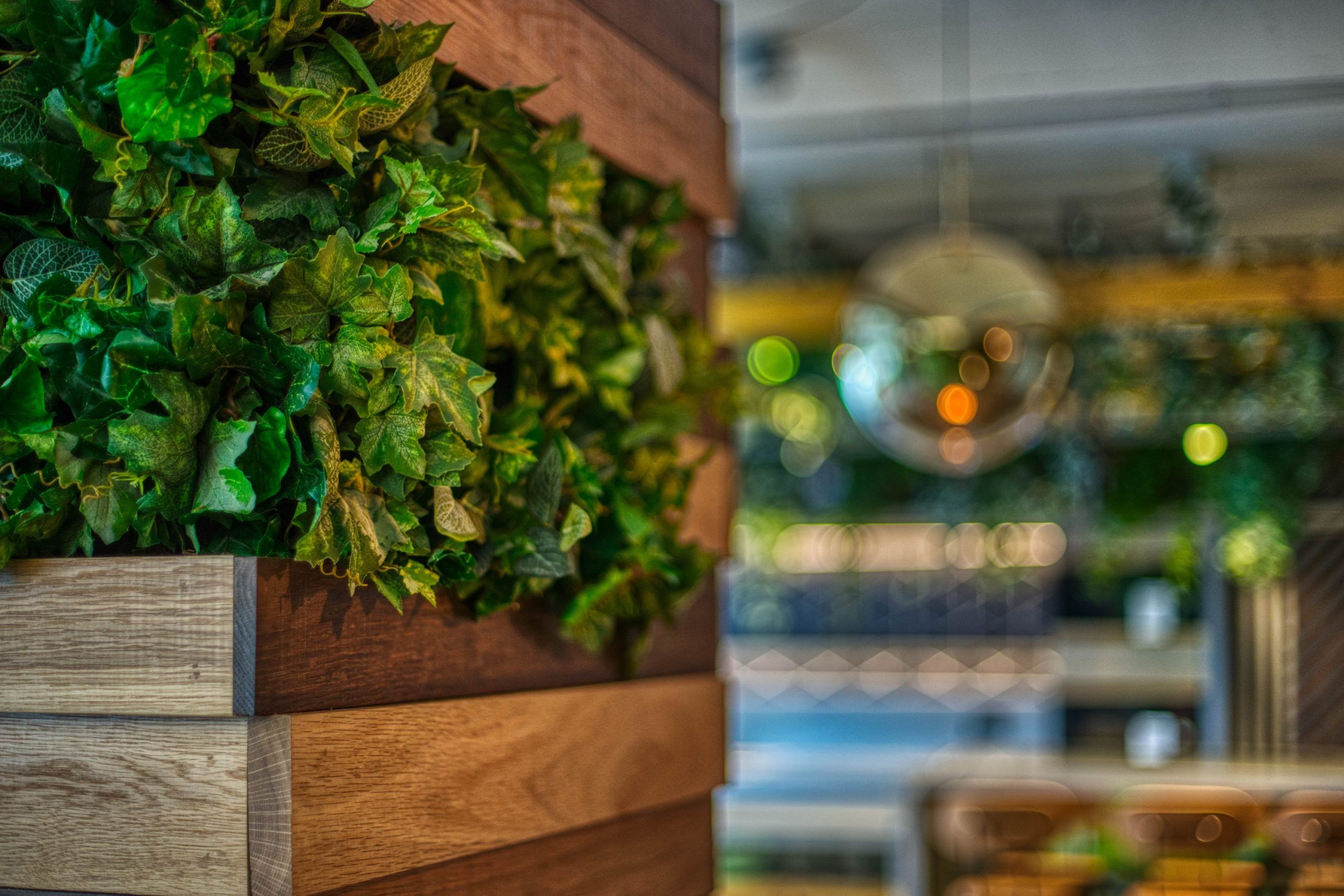 Sustainability
We will play our part
The construction industry is a large contributor to global climate change.  We are aware of this and have set high internal standards for akp to minimise carbon emissions in our business.
We have found that by working collaboratively with our clients and supply chain partners, our teams have made progress in recent years to deliver our projects in a sustainable way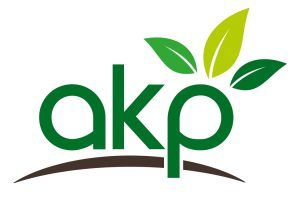 akp prioritises the environment in every aspect of our business processes, and commits to initiatives such as sourcing sustainable materials, ensuring robust recycling and choosing eco-friendly transport.
We work closely with organisations such as BREEAM and the Considerate Constructors Scheme (CCS) and are proud to have consistently achieved 'Excellent' and 'Performance Beyond Compliance'.
However, we are never complacent, and will continue to strive to be cleaner and greener.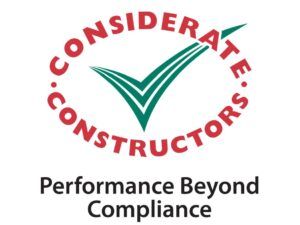 If you would like to know more about our commitment to sustainability, or if you have a project in mind, please get in touch.