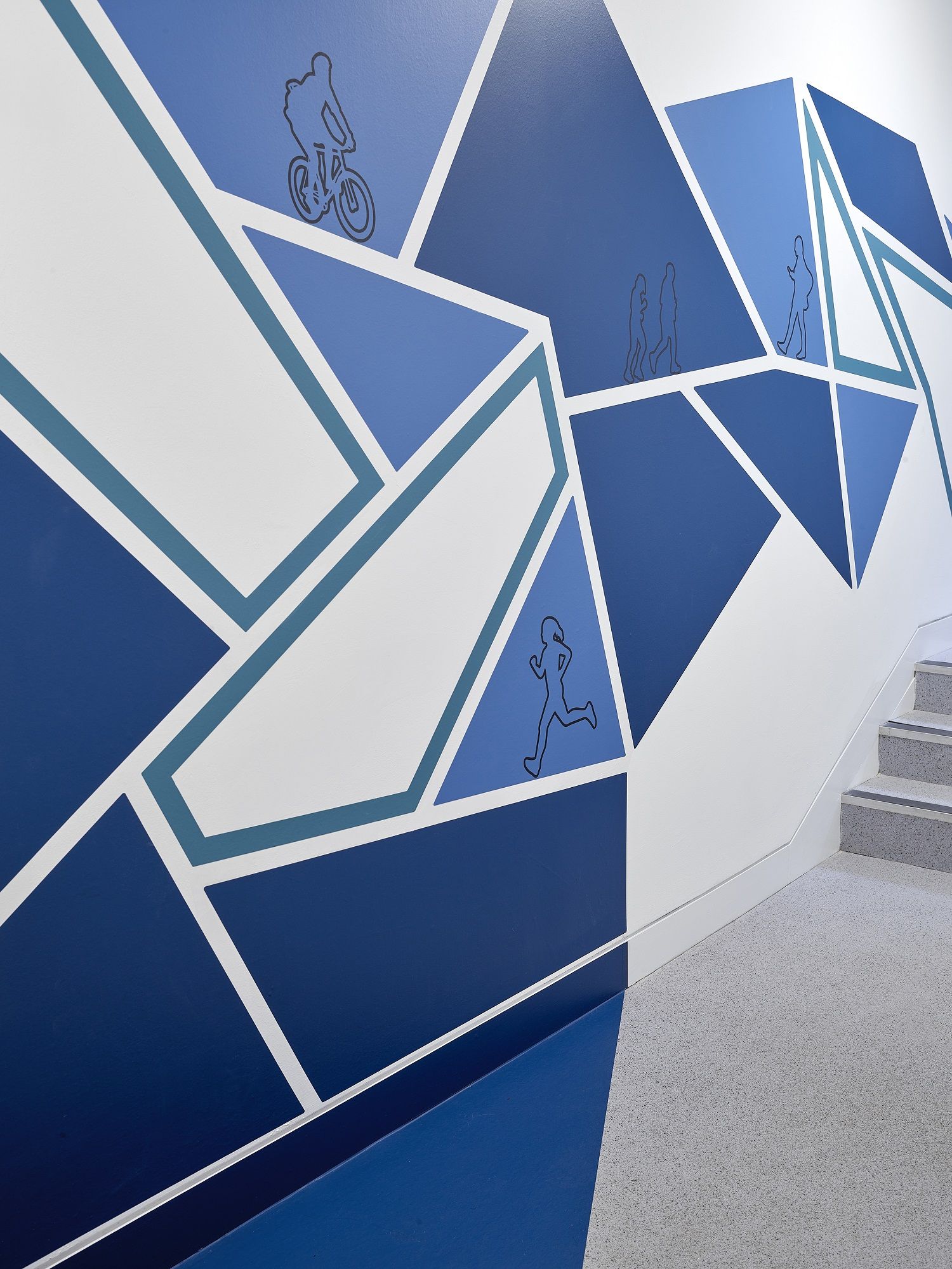 Policies & Accreditations
Committed to our workforce, to our clients, to our suppliers, and to our communities.
We take regulations and compliance seriously and we will ensure that all our policies are relevant, up to date and above all, that they are adhered to.
View and download our policies
If you would like to know more about akp, or if you have a project in mind, please get in touch.