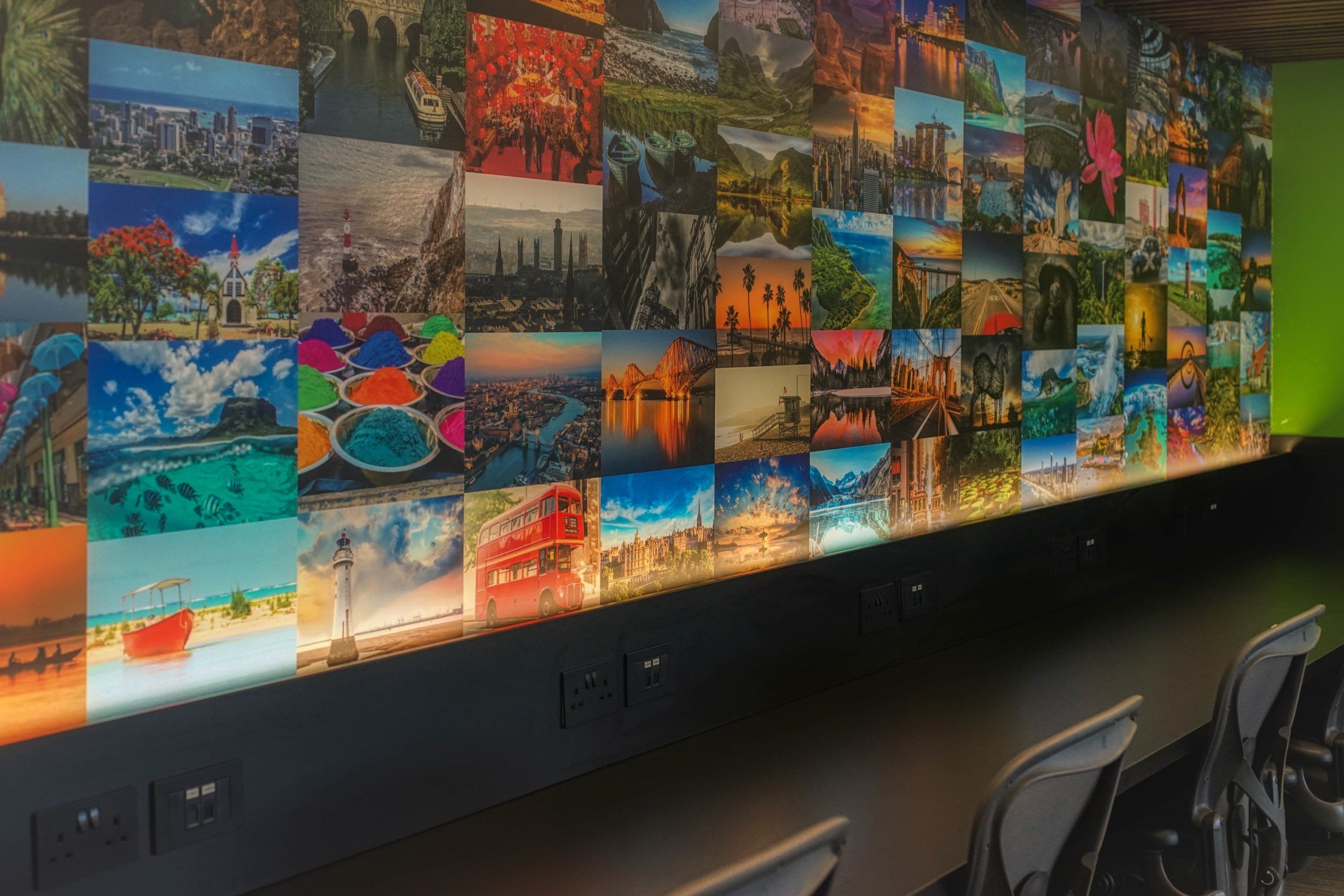 In the community
People are at the heart of everything we do
It is important to akp to engage and communicate with local communities wherever we work and try to help the communities thrive.  It's part of who we are and what we do and plays a large part in our company values.
akp as a company is fully committed to supporting the communities around our projects, and we are fortunate to have individual staff members who go above and beyond to support community initiatives.
View and download our Community Benefits Policy
Making a difference in our communities
We have an ongoing programme of social value initiatives.  These not only focus on wider challenges such as food poverty, environmental issues and economic recover, but also on localised projects where we can create value quickly.
We often create work placements for unemployed people, under-represented groups, students and apprentices, and ensure we offer rigorous training and mentoring
akp always strive to suggest social value initiatives within our bids that are targeted to the communities or users in the properties or areas whereby our projects are going on
Over the years these have included:
Replacing the Bannockburn Community Councils' Christmas Lights.
Installing power supplies for Bannockburn Community Council Defibrillators.
Donations to Ladies of the Rock Food Larder and Bannockburn Rugby Club.
Up-cycling used construction waste such as pallets, sinks, etc. We work with local allotments, nurseries and community gardens offering items destined for the skip and instead give them a new lease of life being re-purposed.
akp team annual charity activity – Kiltwalk, Rough Runner, Macmillan Mighty Hike.
Sponsored head shave.
Hosted "Constructing Comedy" at the Edinburgh Fringe allowing new comedians a platform to trial their material on the akp team.
Christmas Foodbank collection across our sites and head office.
Work shadowing opportunities.
How we report on social value
Our Social Value is evidenced with a library of photos, testimonies and financial evidence to enable project teams to measure their social value in monetary terms. This in turn provides an easy to understand metrics to really show the tangible value of the project in the community.
If you would like to know more about akp and our activities in the community, please get in touch.