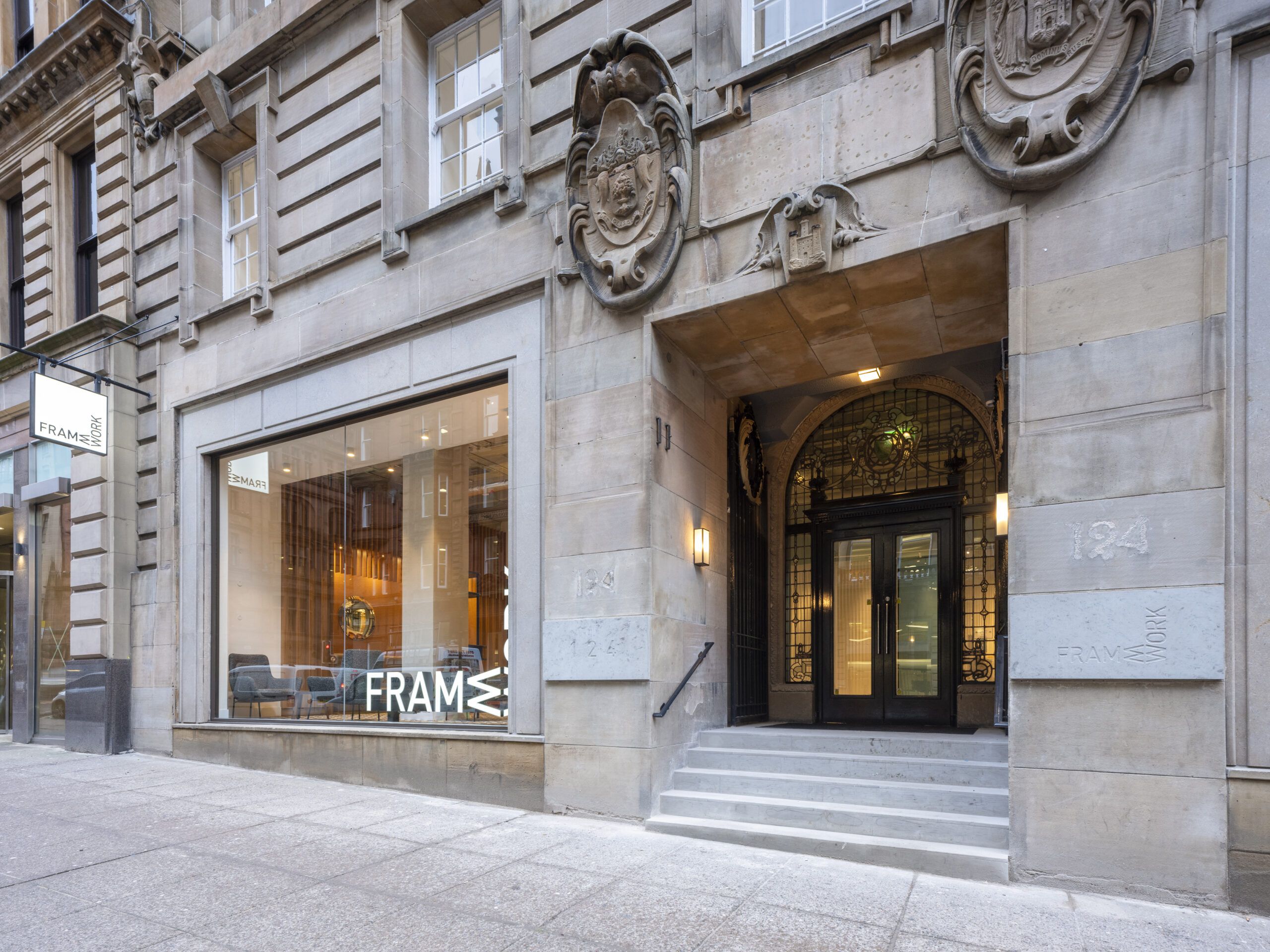 124 St Vincent Street
Contract Value:
£1m-£3m
Timescale:
39 weeks
Size:
35,000 sq ft
Location:
Glasgow
Sector:
Commercial
akp were thrilled to have been awarded the contract to deliver a de-furbished office space across levels 1 – 6, with all works programmed whilst level 7 remained occupied. The building is over 100 years old and despite many alterations still possesses many ornate period features.
The office suites on vacant floors received a full refurbishment along with the entrance reception, toilets and staircase.
Services were fully upgraded with new mechanical and electrical installations. Externally the roofing, stonework, pointing, windows and external decoration compliments the internal works.
Design Team
Graven