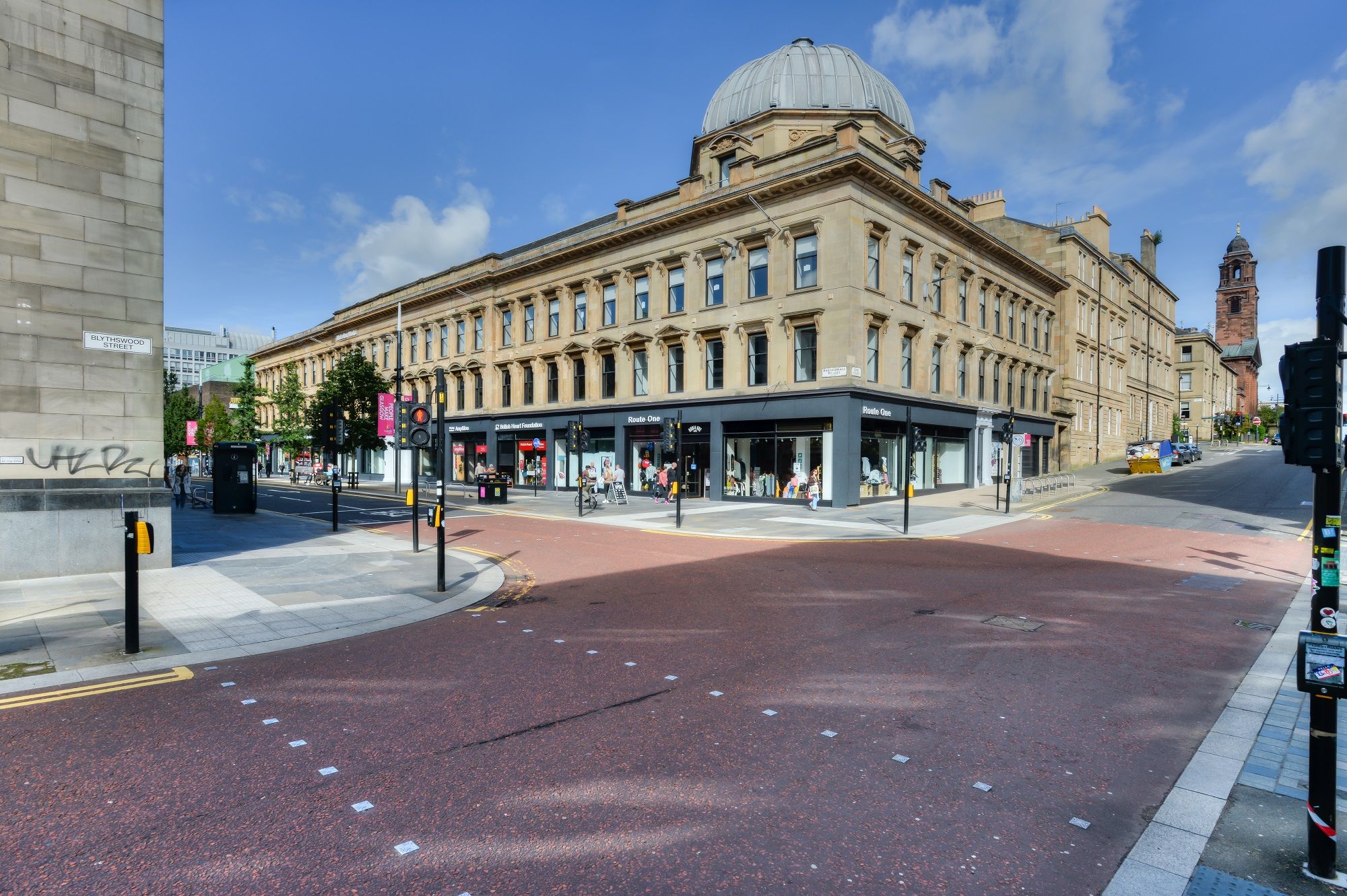 Breckenridge House
Contract Value:
£1m-£3m
Timescale:
30 weeks
Size:
34,000 sq ft
Location:
Glasgow
Sector:
Commercial
Historic
akp were excited to have been engaged as Principal Contractor to carry out the major refurbishment of Breckenridge House that will house the proposed McLellan Works.
The B-Listed building has occupied the entire block on the north side of Sauchiehall Street since it's construction in 1855 to house the art collection of Archibald McLellan, a local coach builder, councillor and patron of the arts.
The works comprised of the full strip out and refurbishment of the vacant office accommodation at first and third floors including replacement of all M&E installations; demolition of internal walls and part first floor slab to create double height reception and café areas; provision of shower, WC and bike storage accommodation at basement level; reconfiguration of fire escape routes from basement and from adjoining McLellan Galleries; replacement of shopfronts to Sauchiehall Street, Rose Street and Dalhousie Street elevations; external fabric repairs to stonework and roof.
The building has 34,440 square feet of mixed co-working and SME office space over the upper three storeys. The ground floor commercial space has 9,366 square feet of retail and commercial space.
A focal point of the refurbished building is the central entrance with an artisan café and meeting spaces providing access to the building.
This project is an imaginative 'de-furb' of a 19th century Glasgow iconic building and will offer city-centre creative and SME workspaces around a ground floor open plan co-working entrance experience and a revived restaurant scene on Sauchiehall Street.
Design Team
Stallan Brand
Added Value
There was scaffolding erected for the duration of the external fabric refurbishment with protective debris netting and bump and projection and hazard tape to scaffold poles at low level. There was a risk that when pubs and clubs vacated in the evening there would be incursion onto the scaffolding. Therefore a remote monitoring system was operational on the scaffold throughout the project.
Technology & Innovations
This site was closed down on 24th March 2020 as per the Scottish Government announcement that we were on a national lockdown. At the time the project was at week 24 of the 30 week programme. Before we recommenced work akp chose to utilise the services of our trusted supply chain partner The Touchless Disinfection Co Ltd, to deliver Hydrogen Peroxide Vapour Disinfection to the site.