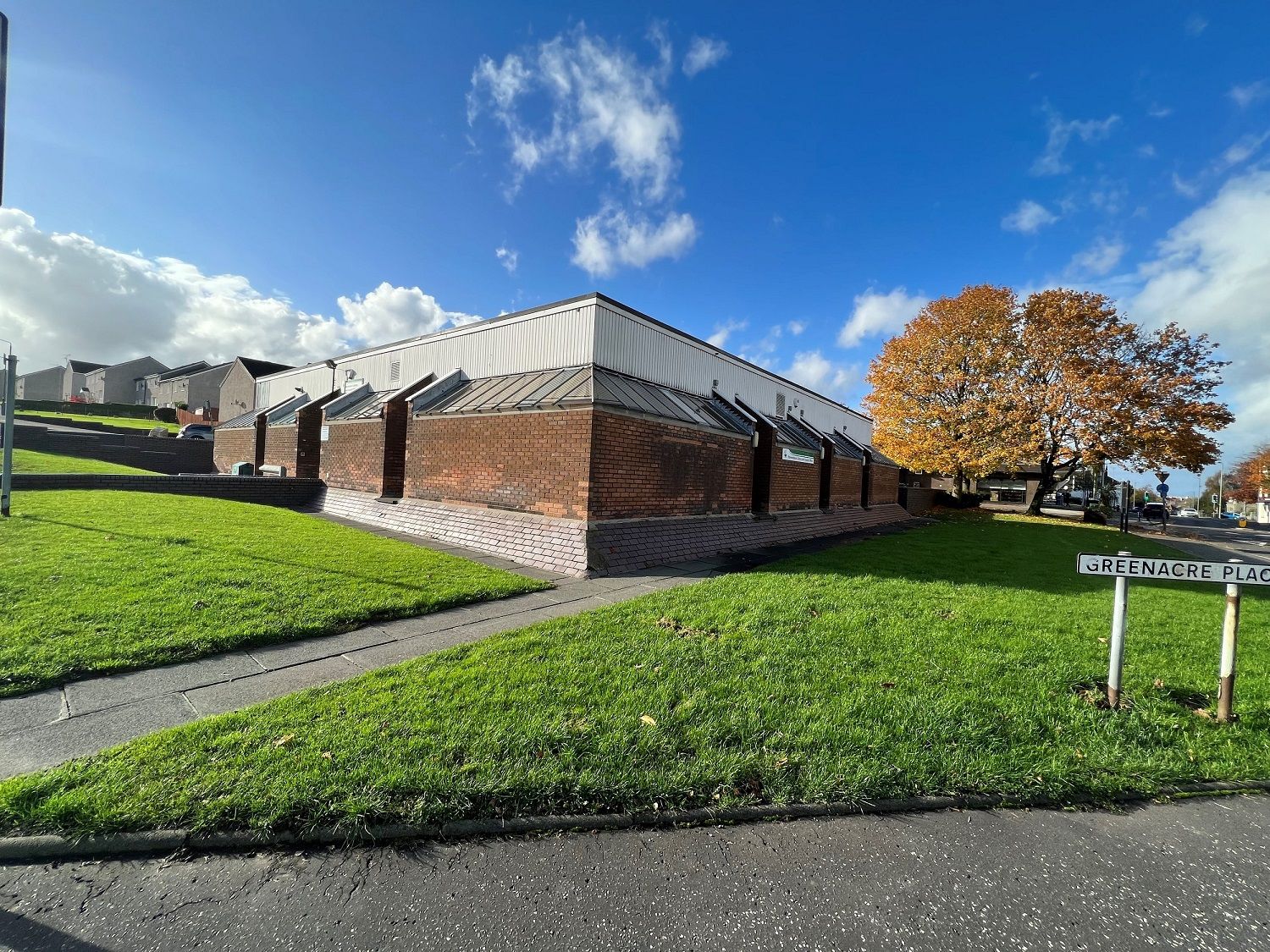 Bannockburn Library & Enterprise Hub
Contract Value:
£500k-£1m
Timescale:
16 weeks
Location:
Bannockburn
Sector:
Leisure & Retail
Public Sector & Education
Following on from our successful completion of the refurbishment of Aberfoyle Primary School, we were delighted to be awarded the project for Bannockburn Library and Hub.
The library undewent an an extensive refurbishment and redecoration, which included the development of Stirling's first 'Makerspace' facility, as part of regeneration project for Bannockburn.
The works included the following:
Library – The Library works comprised upgrading the Main Library Space in this building to brighten up the dark facing brick interior finish, renew floor finishes and replace the ageing library shelving system. Additionally, the existing Learning Zone was converted into a Makerspace facility.
The Makerspace is in two parts with one area intended as a design area and collaborative space. This offers a relaxed and informal environment featuring storage boxes for makers' projects, comfortable seating and a presentation/collaborative work scr.
The larger maker area is separate with a workbench situated in the middle of the room. It will serve a dual role, suitable for work and for hosting group visits, courses and class activities.
Hub – The Hub works comprised the internal strip out of an existing RBS branch. This space was converted into an Enterprise Hub, comprising a retail area, meeting rooms, a business space and kitchen etc.
Stirling Council commented;
A huge thank you from Stirling Council to the AKP team for delivering the refurbishment of the Bannockburn Library and the Enterprise Hub.It was a challenging project at times but the quality of the end product has been worth the wait and will make an enormous difference to the people of Bannockburn. Hugh in particular has done a great job in pulling it altogether.
Design Team
Norr
Community Benefits
A donation of new Christmas lights was given to the Community Council. akp trades offered their time and skills to install the new Christmas Lights and to ensure suitable power supplies were in place for them. We installed the new Defibrillator holder outside the Hub. Supply chain opportunities for individuals and SME's in the Stirling Area. A local advert was placed looking for supply chain partners.
Added Value
Our supply chain partner Multivista provided 360º photos which were taken at three intervals during the project to record construction activity and provide transparency on buildability, quality and building managers information.