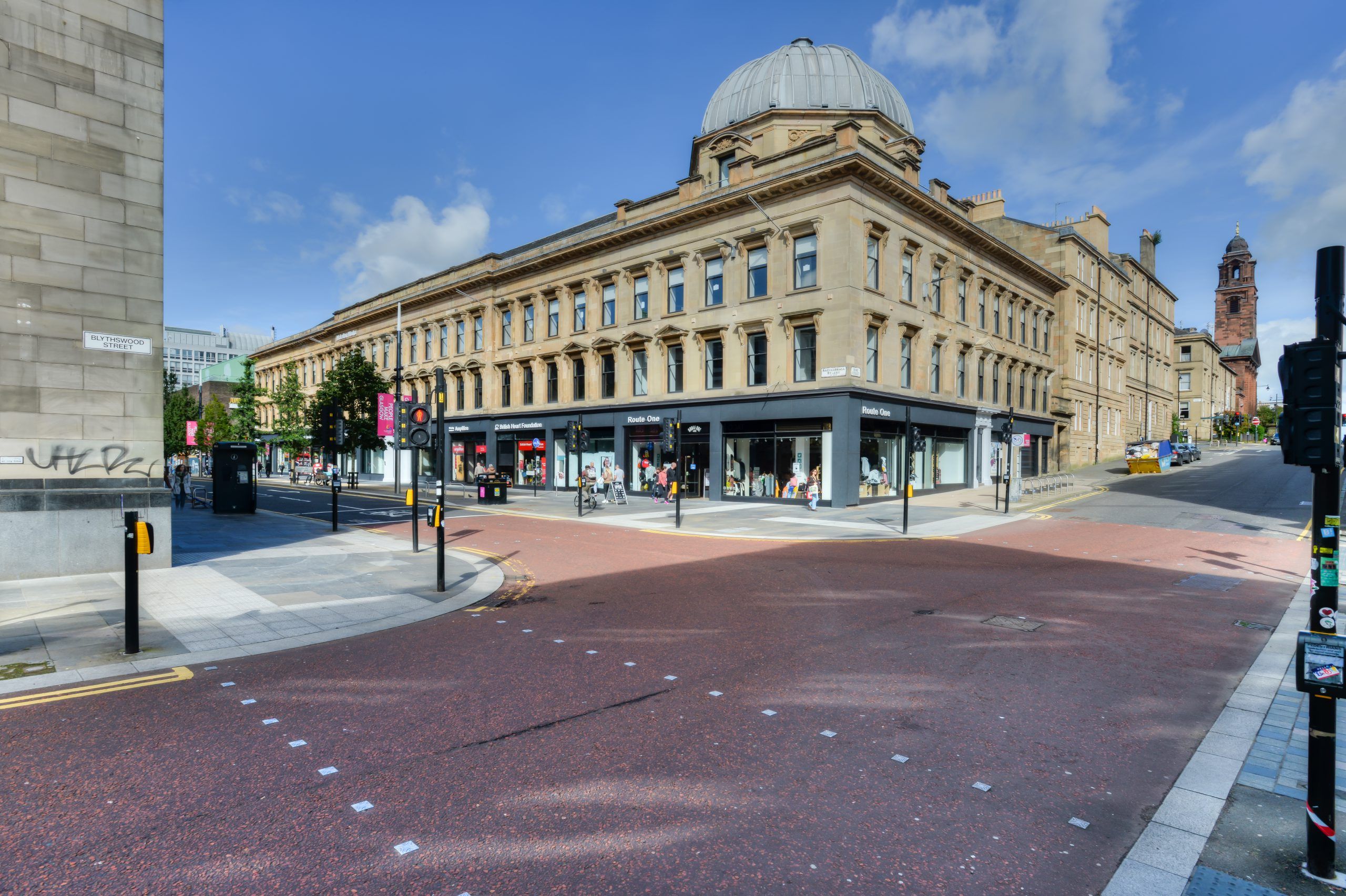 McLellan Works Shortlisted for BCO
The team akp were bursting with pride watching and waiting with bated breath as the BCO Recycled / Refurbished Workspace category Award was announced at this afternoons BCO Regional Awards Lunch in Glasgow.
Over the course of the pandemic akp refurbished the building bringing McLellan Works back to life allowing it to offer creative workspaces in the heart of Glasgow's city centre. McLellan Works now encapsulates small (500 sq ft) and large (up to 10,000 sq ft) office suites as well as retail and café areas, supporting a vibrant and entrepreneurial culture which goes beyond just 'work'.
Sadly, the project was pipped at the post for the BCO Regional Award but it did receive some great coverage on STV News