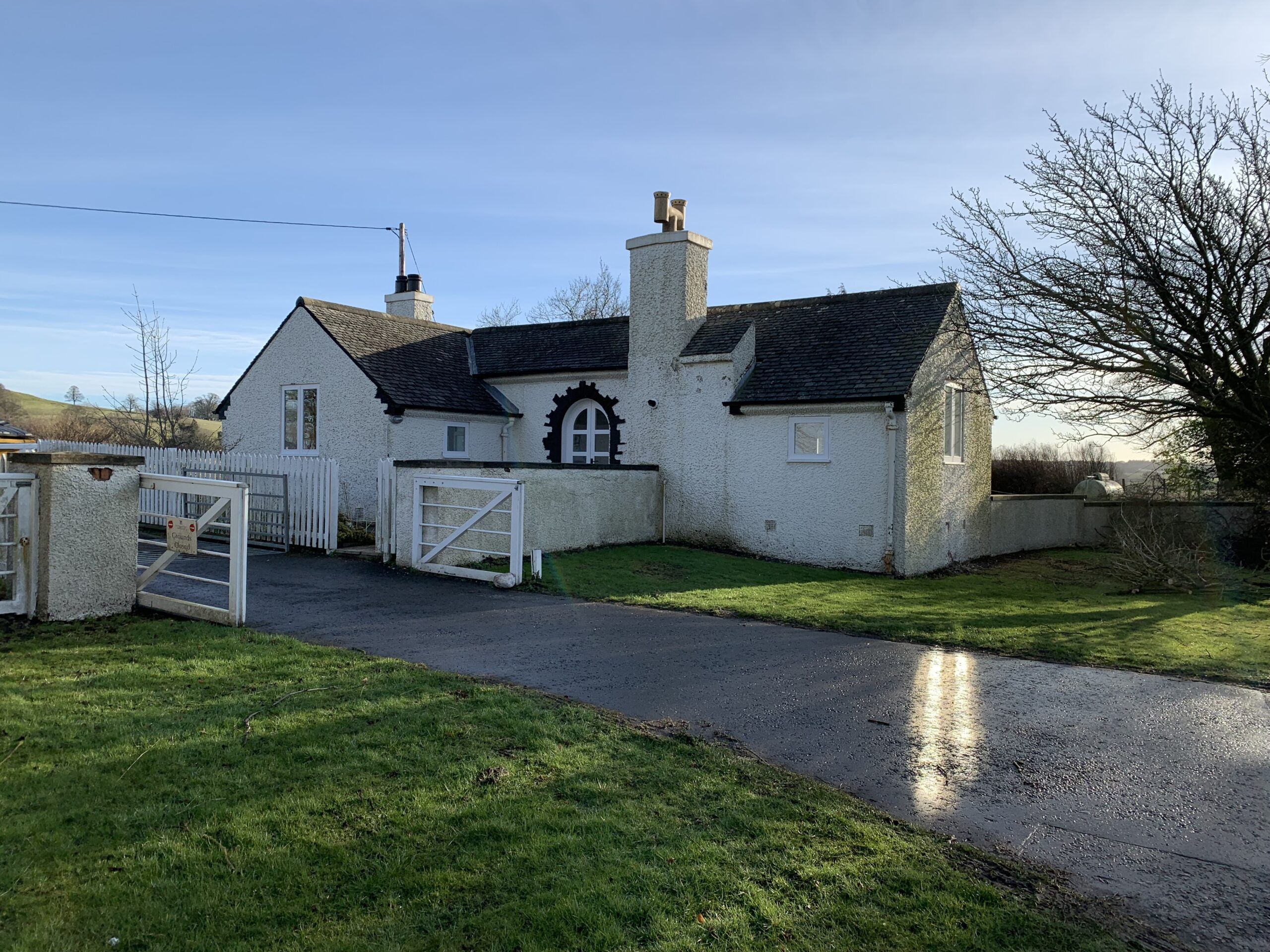 Cleaners Cottage, House of the Binns
Contract Value:
0-£500k
Timescale:
9 weeks
Location:
Linlithgow
Sector:
Historic
Hotels & Serviced Apartments
Following significant water damage to the Cleaner's Cottage The National Trust for Scotland awarded akp the contract for the internal fit out works
Set in beautifully landscaped parkland overlooking the River Forth, The House of the Binns, or simply the Binns, is a historic house in West Lothian, Scotland, the seat of the famous Dalyell family. It dates from the early 17th century.
The Cleaner's Cottage forms part of the House of the Binns Estate and is surrounded by a combination of parkland, agricultural land with several residential properties located in the vicinity.
The works were located within the single storey Cleaner's Cottage of solid brick construction with a pitched slate roof to the entrance of the House of the Binns and the surrounding garden ground.
The works comprised of:
Stripping out
New walls, floors, and ceiling finishes
Internal decoration works
New lighting, heating, power and data
New kitchen and bathroom fittings
Cleaning & decorating rainwater goods
Landscaping works.
Design Team
Gleeds