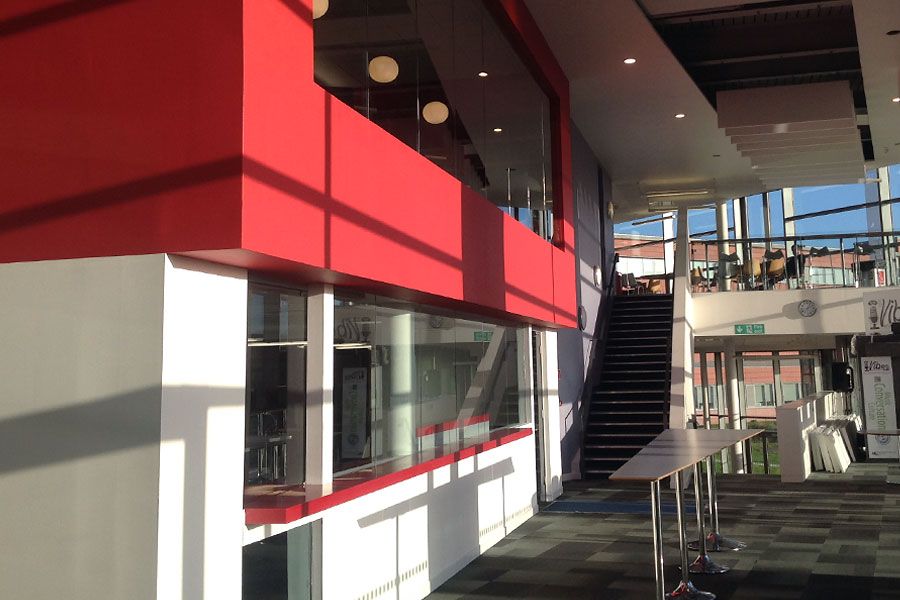 Dumfries & Galloway College
Contract Value:
£1m-£3m
Timescale:
30 weeks
Location:
Dumfries
Sector:
Public Sector & Education
Dumfries and Galloway College has a reputation for delivering quality education and training for over 9,000 students annually from their campuses in Dumfries and Stranraer.
akp built a new prestigious 3 storey kitchen/catering facility and restaurant within the existing college building in Dumfries. The building works involved new foundations, structural steel and external walls to create a self-contained working environment.
In addition, an adjoining link bridge was built to the new principal's suite which included fully refurbished offices and meeting rooms. The work was carried out whilst the college was open without disruption to the staff or students.
The facility will be used as a teaching aid for new catering courses at the college.