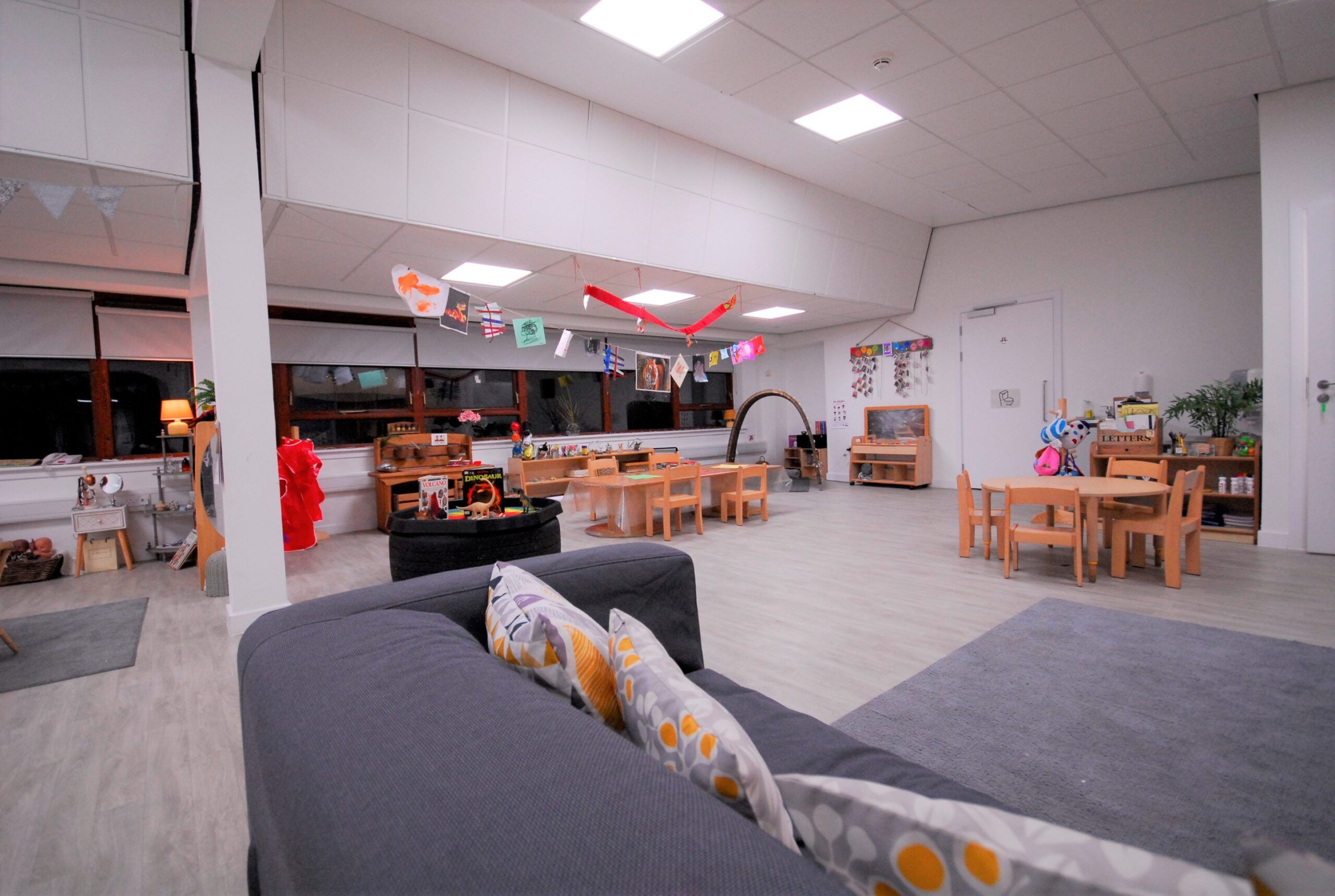 Dunblane & Newton Nurseries
Contract Value:
0-£500k
Timescale:
15 weeks
Location:
Stirlingshire
Sector:
Public Sector & Education
akp were delighted to work with this client again after completing both the refurbishment of Aberfoyle Primary and Bannockburn Library in 2021.
Both nurseries in the small town of Dunblane were awarded under the same contract and were run concurrently.
The projects comprises of the internal alteration, reconfiguration and refurbishment of the existing nursery spaces and included reconfiguration of all associated electrical distribution, heating and  distribution and water and drainage to suite the new layouts.
Operational Challenges;
Located within their respective primary schools
Works carried out during term time with the primary schools tenanted by school children and staff.
The school/nursery buildings were located within a rural environment and bounded by residential housing.
Design Team
Atkins
Community Benefits
akp Project Manager John Black dressed up as Santa Claus and carried out a socially distanced distribution of presents to the nursery children.