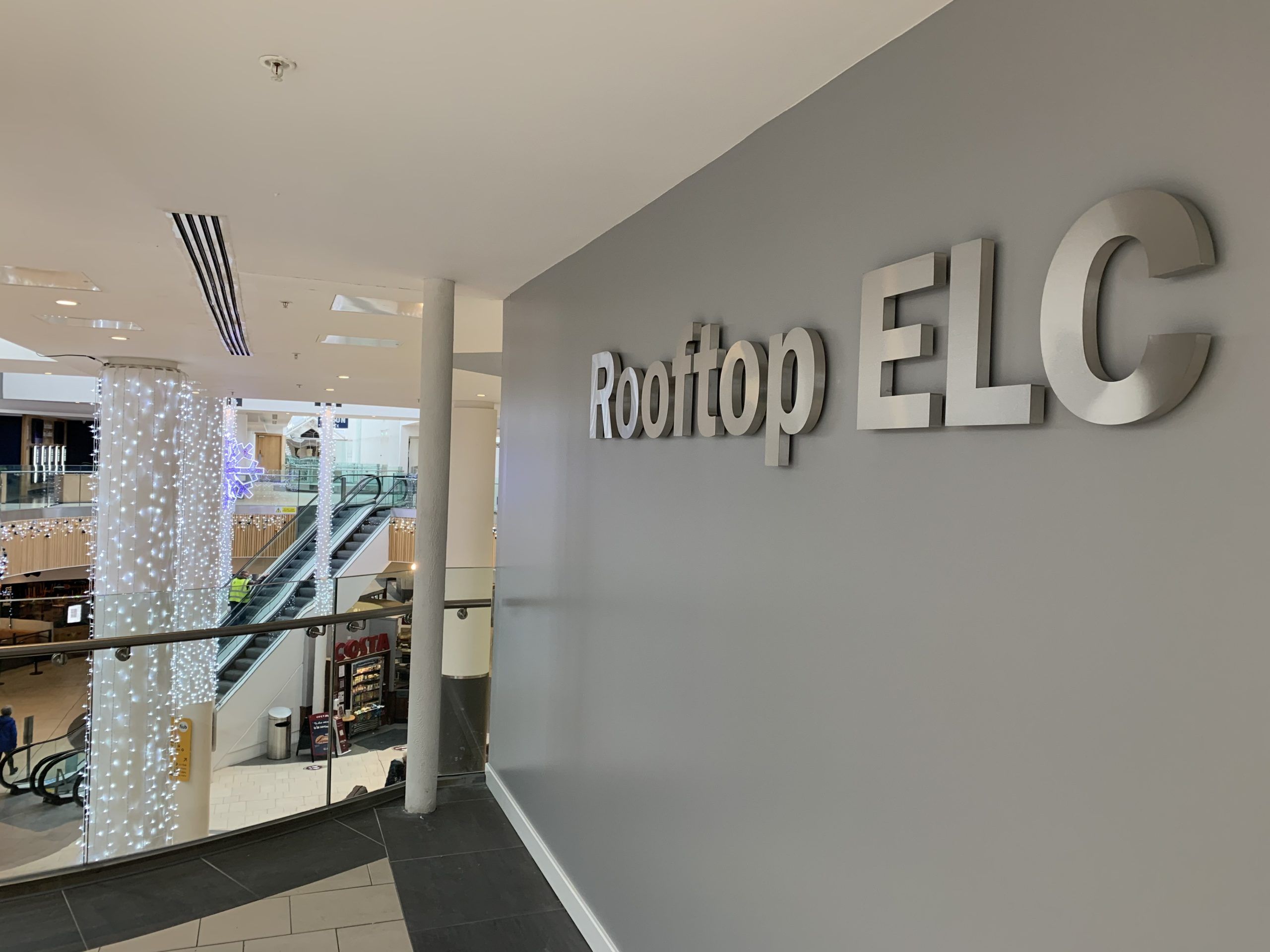 East Kilbride Nursery
Contract Value:
£1m-£3m
Location:
East Kilbride
Sector:
Public Sector & Education
akp are pleased to share detail of our recent early years project, located within East Kilbride Shopping Centre.
The project comprised the reconfiguration and fit out of current units within the centre and accompanying outside roof terrace to create a modern open plan nursery.
Works included; new windows, alterations to curtain walling  and entrance doors, roof finishes to play area, external escape staircase to roof area, rooflights, new entrance to the mall, partitions, glazed sections, floor, wall and ceiling finishes and MEP services,
Installation of new toilets and kitchens for children and adults alike. Wet areas, breakout spaces, staff room, sensory room, catering spec kitchen, upgrade of goods lift, sprinklers, external furniture and fittings, external lighting and structural works.
All work was carried out during 2020, a particularly challenging time with the added on site restrictions due to COVID and also whilst the shopping centre was open to the public.
Design Team
Mosaic