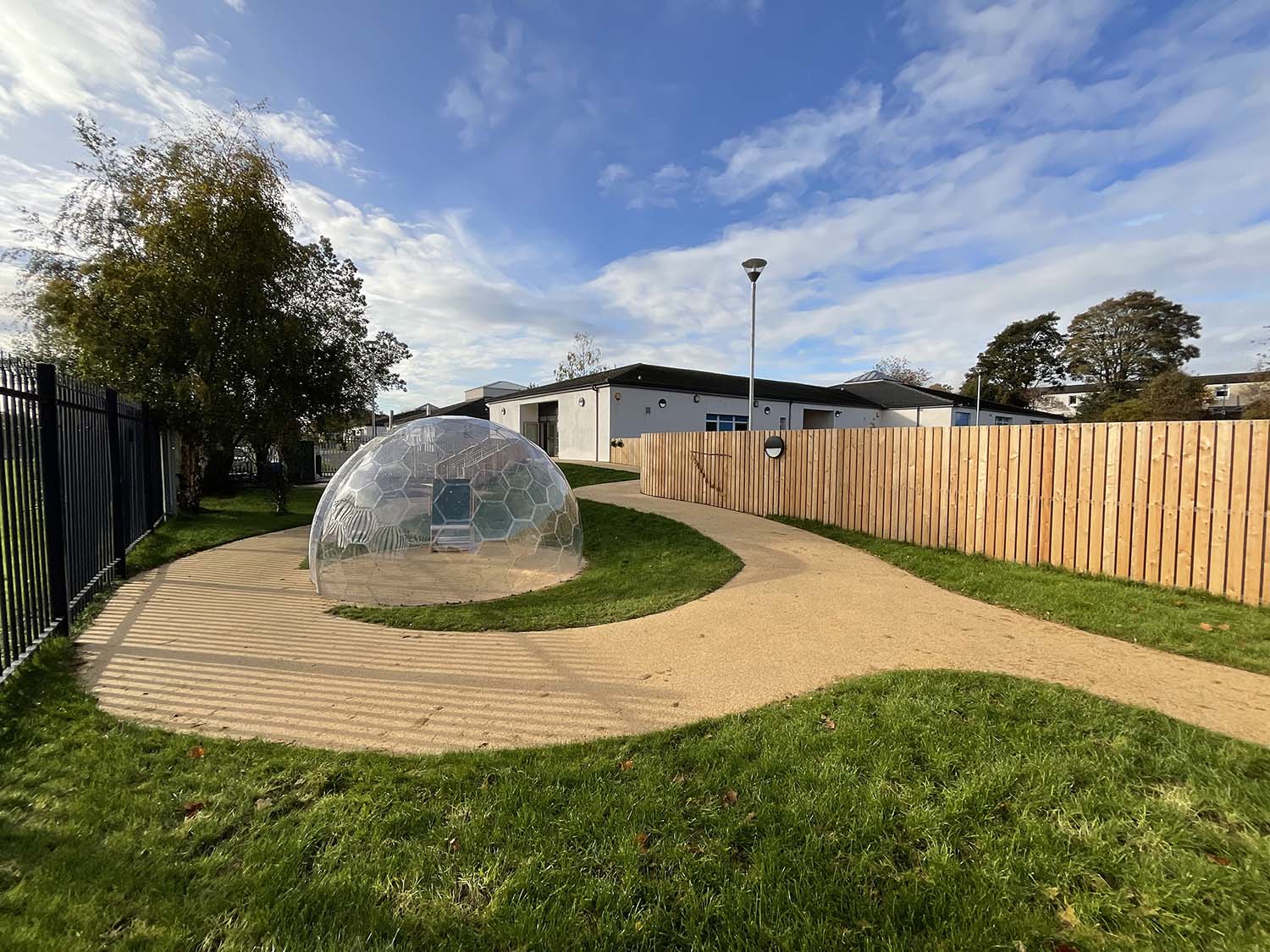 Howden St Andrews Primary School
Contract Value:
£500k-£1m
Timescale:
28 weeks
Location:
Livingtson
Sector:
Public Sector & Education
akp were delighted to have been awarded yet another education project for this client for the alterations and refurbishment of the existing Nursery Department which is located within the Primary School.
The works comprised of:
Downtakings including removal of existing walls and partitions, internal fittings, services etc and external works play areas.
New metal stud internal partitions to revised layouts.
Composite aluminium and timber windows and external doors.
Timber glazed internal doors and screens.
Associated, electrical, mechanical and plumbing installation.
External ramp and entrance stair.
External canopy.
Decoration.
Hard and soft landscaping to redesigned outdoor play area.
Alterations to drainage installations.
Operational Challenges; The works were carried out during term time with the The Nursery Department decanted to an alternative school, as agreed with the Client, for the duration of the works. Communication with the Council and the School Head Teacher was therefore paramount in terms of keeping them up to date of any potential delays and challenges that were uncovered during the works, and solutions that akp could propose to resolve theses challenges.
Community Benefits
We conducted a VIP site tour for the School Council members and pupils to show them behind the scenes of the project and the opportunity to learn and feedback the progress to their classmates.