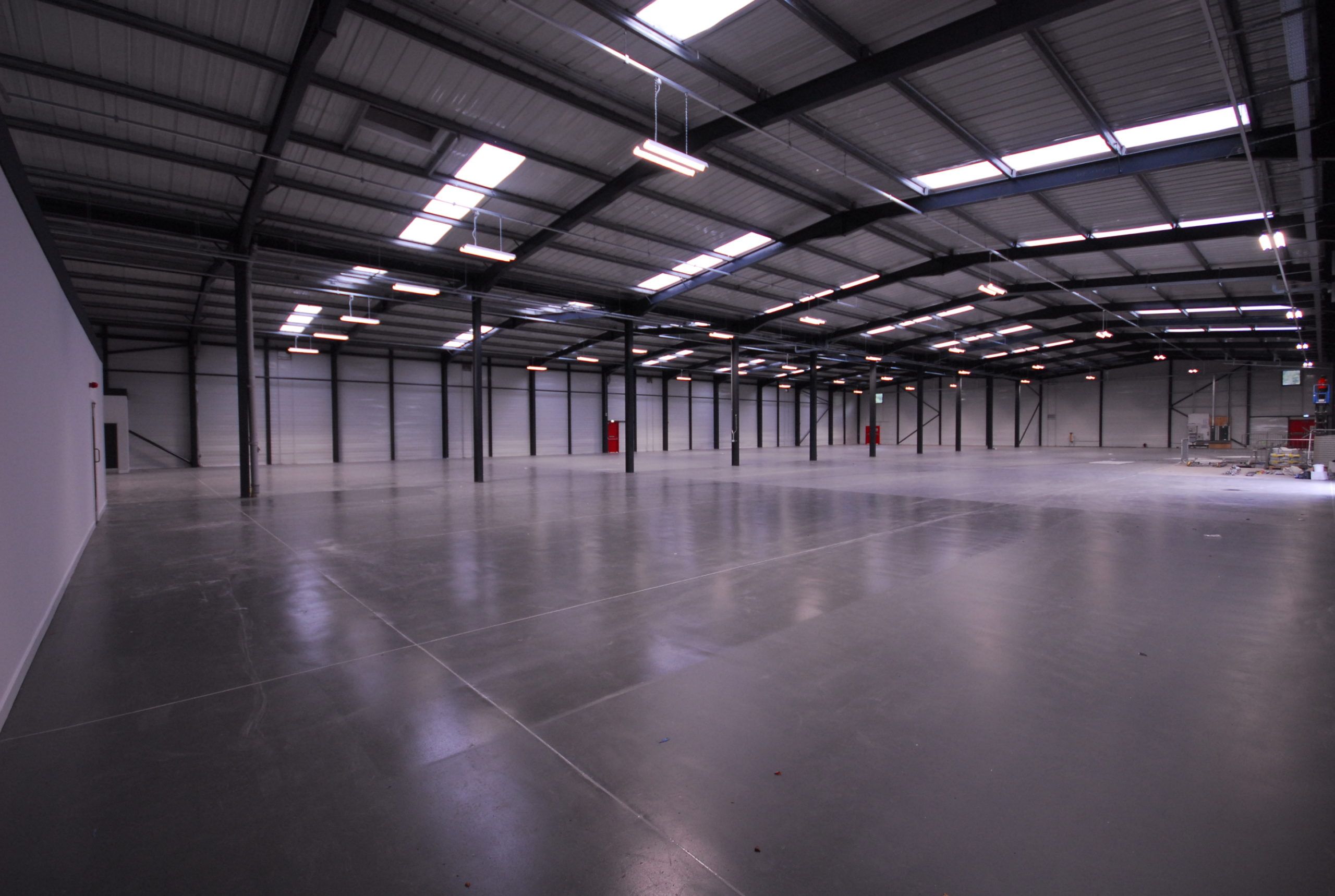 McAdam Square
Contract Value:
£500k-£1m
Timescale:
14 weeks
Size:
27,000 sq ft
Location:
Livingston
Sector:
Industrial
akp carried out the ref

urbishment

and alteration of a 27,000 sq ft warehouse within Brucefield Industrial Estate, Livingston.
The works included; the construction of a mezzanine floor to accommodate a new internal office block which was completed to CAT A standard including new M & E installation.
The works within the body of the warehouse included; cladding repairs, full refurbishment and industrial coating of the warehouse floor, drainage work to the yard and new security fencing around the perimeter.
Design Team
Trident