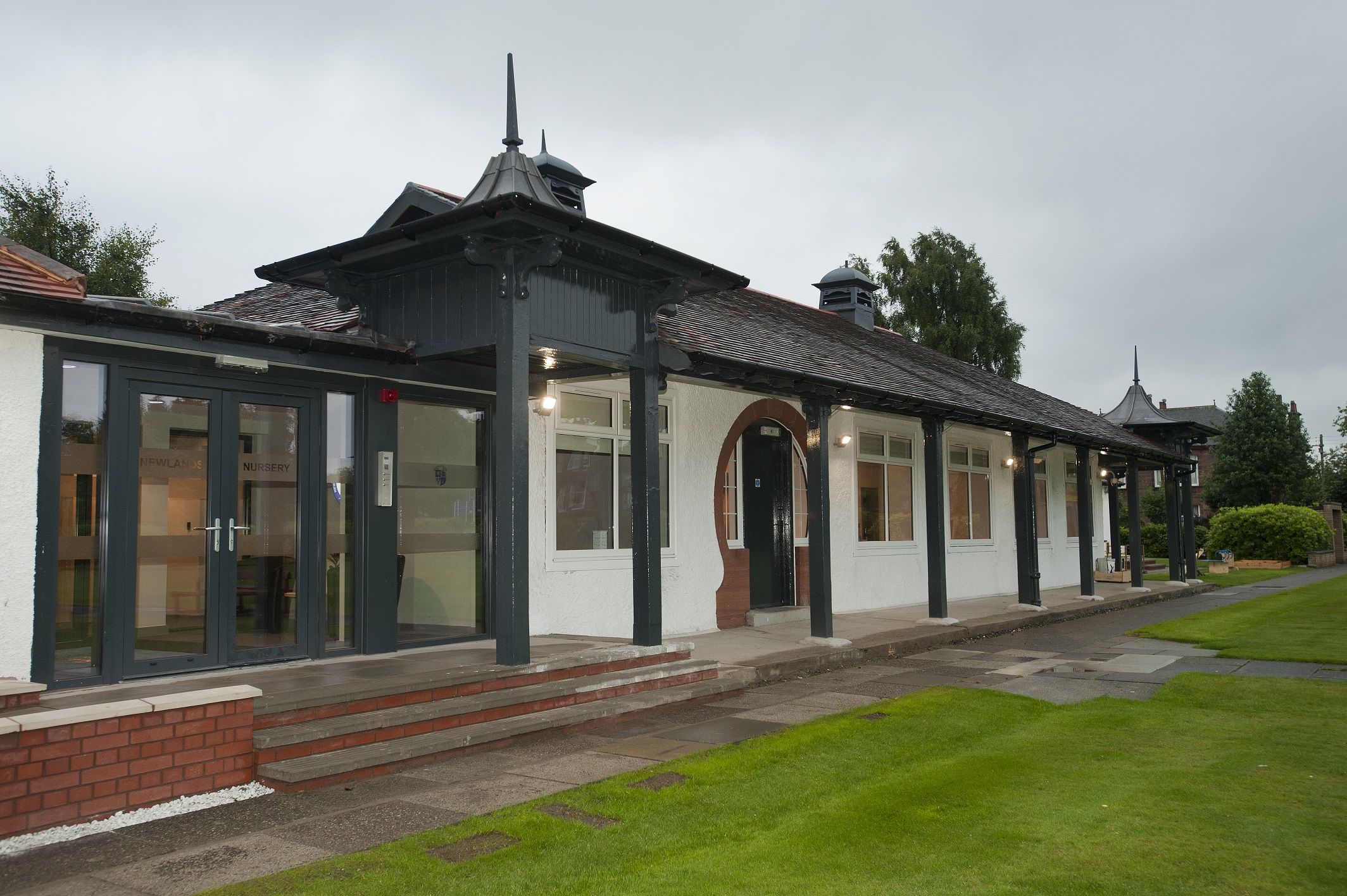 Newlands Nursery Phase 1 & 2
Contract Value:
£500k-£1m
Timescale:
Phase 1=12 weeks, Phase 2=14 weeks
Location:
Glasgow
Sector:
Public Sector & Education
akp were thrilled to have been appointed as contractor to convert and thereafter extend the old Newland's Bowling Club into the new and vibrant Newland's Nursery and Kindergarten for client, The Glasgow Academy.
Phase 1 involved the Refurbishment of the Bowling Club with Phase 2 following on which comprised of an extension to allow a further 12 children access to the facilities.
The principal elements of the works included the internal refurbishment of the bowling club building to facilitate the change of use to a nursery and kindergarten education centre. It involved, but was not limited to; the installation of toilet and kitchen facilities, educational equipment and partition walls to create the education spaces and facilities required.
Community Benefits
akp Contracts Manager carried out an informative Health & Safety talk to the pupils. Pupils from the nursery were also invited to design akp's 2017 Xmas card. The 3 winning designs were rewarded with a selection of early learning books.
Sustainability
During the strip out of the property the akp team salvaged an and old piano which was destined for the skip. The piano was safely stored in our head office, cleaned, tuned and the gifted to the Nursery on project completion.
Design Team
Mosaic