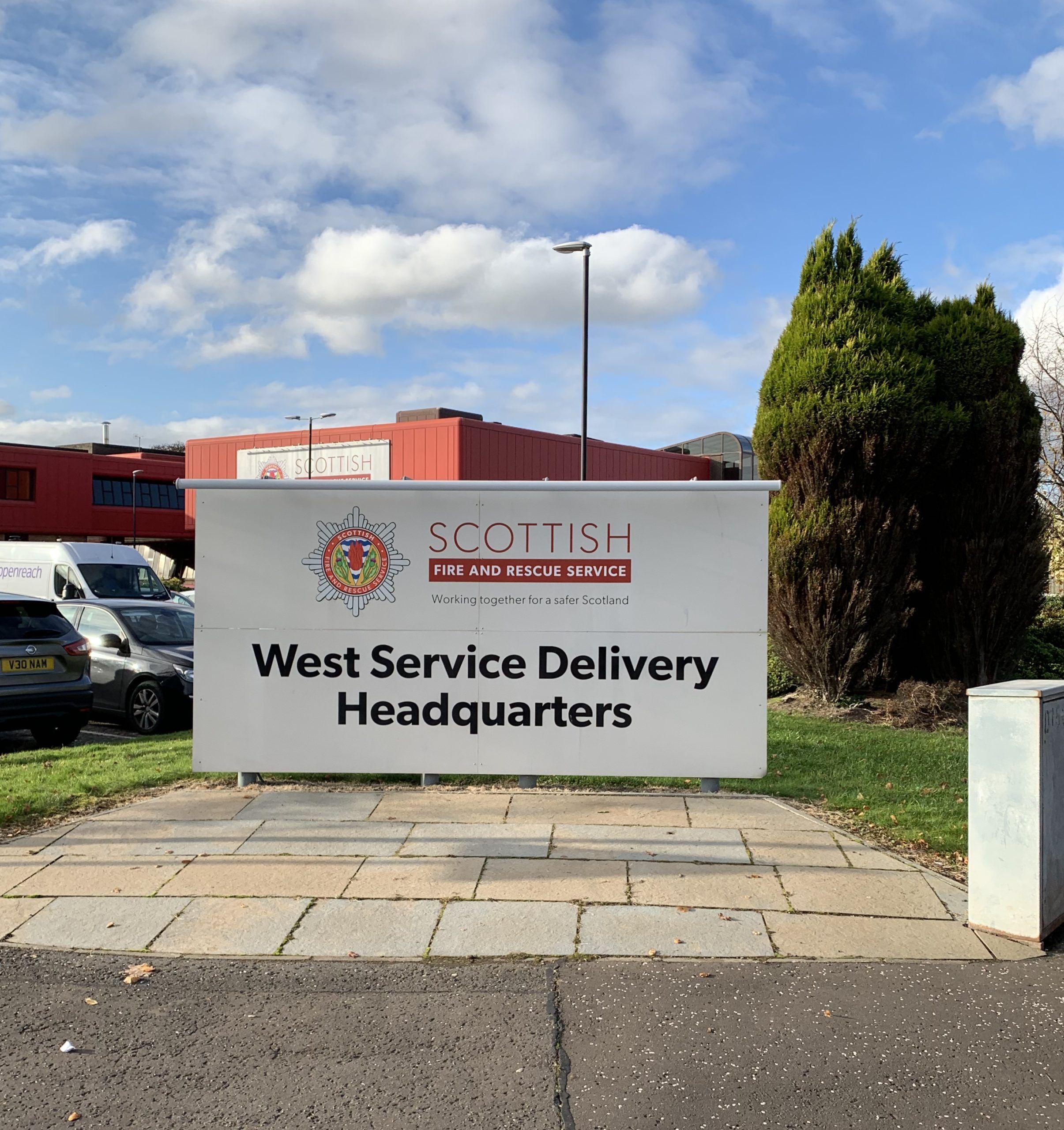 Scottish Fire & Rescue Service West HQ
Contract Value:
0-£500k
Timescale:
10 weeks
Location:
Hamilton
Sector:
Public Sector & Education
akp were awarded the contract to alter the Scottish Fire & Rescue Service's (SFRS) West HQ building in Hamilton.
SFRS are the world's fourth largest fire and rescue service committed to ensuring the safety and wellbeing of the people of Scotland.
The brief was to alter the existing office accommodation to part of the first floor of the building and create new open plan office accommodation. Specific alterations include formation of two open plan offices, 30 minutes protected corridor, tea prep and storeroom. In order to achieve this the existing walls forming the current accommodation will be removed and new partition walls and suspended ceilings will be erected to form the new layout.
Building services alterations comprised of power, data, lighting, heating, ventilation, air conditioning and water services will also be required to achieve the desired scheme.
Internal alterations to West HQ building included the removal of existing dumb waiter, internal partitions, finishes, fittings and furnishings; infill of floor slab where dumb waiter removed; installation of new metal stud and glazed partitions (including doors); new floor and ceiling finishes; redecoration; alterations to mechanical and electrical services; contractor's design fire alarm system.
Design Team
Pick Everard