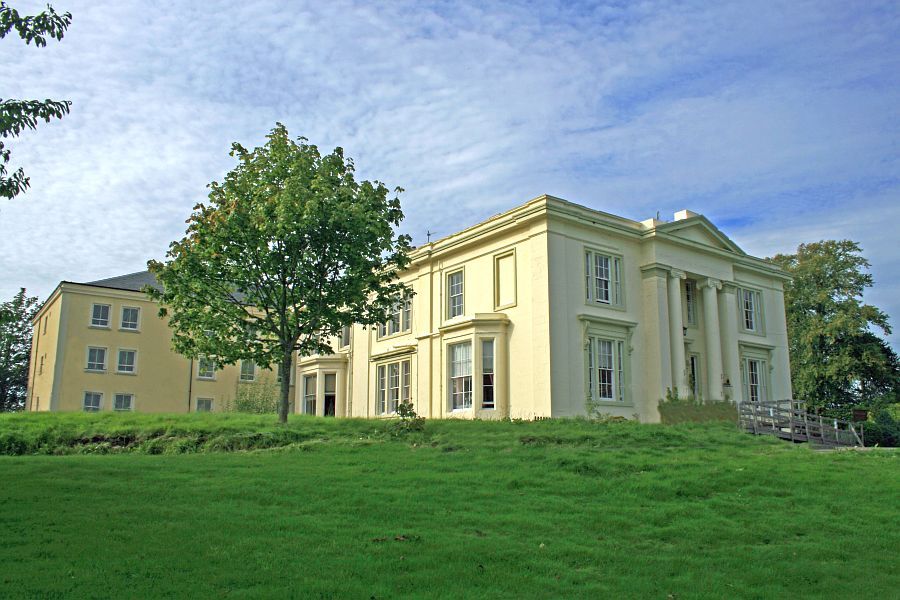 Springhill Care Home
Contract Value:
0-£500k
Timescale:
16 weeks
Location:
Kilmarnock
Sector:
Health
akp were awarded the contract to refurbish Springhill Care Home, a beautiful listed building in Kilmarnock.
Springhill Care Home is a Georgian B listed building and was built as a family home (Springhill House) around 1830 by Archibald Finnie one of the main employers in the Kilmarnock area during one of Ayrshire's golden ages of commerce.
The project included, but was not limited to; Mechanical & Electrical upgrades, structural repairs, re-roofing works, stone repairs and alterations, installation of new sash windows throughout and full redecoration.
Design Team
EPCA
Community Benefits
As part of the project akp have delivered a number of CSR and Community Benefits initiatives including; up-cycling of waste construction materials to help create a new Cook School space and Hair Salon space for the residents and building a raised bed in the homes garden from salvaged timber. During the winter weather earlier this year akp operatives were also able to lend a hand to assist the Care Home staff by collecting milk and bread whilst the staff were snowed in.