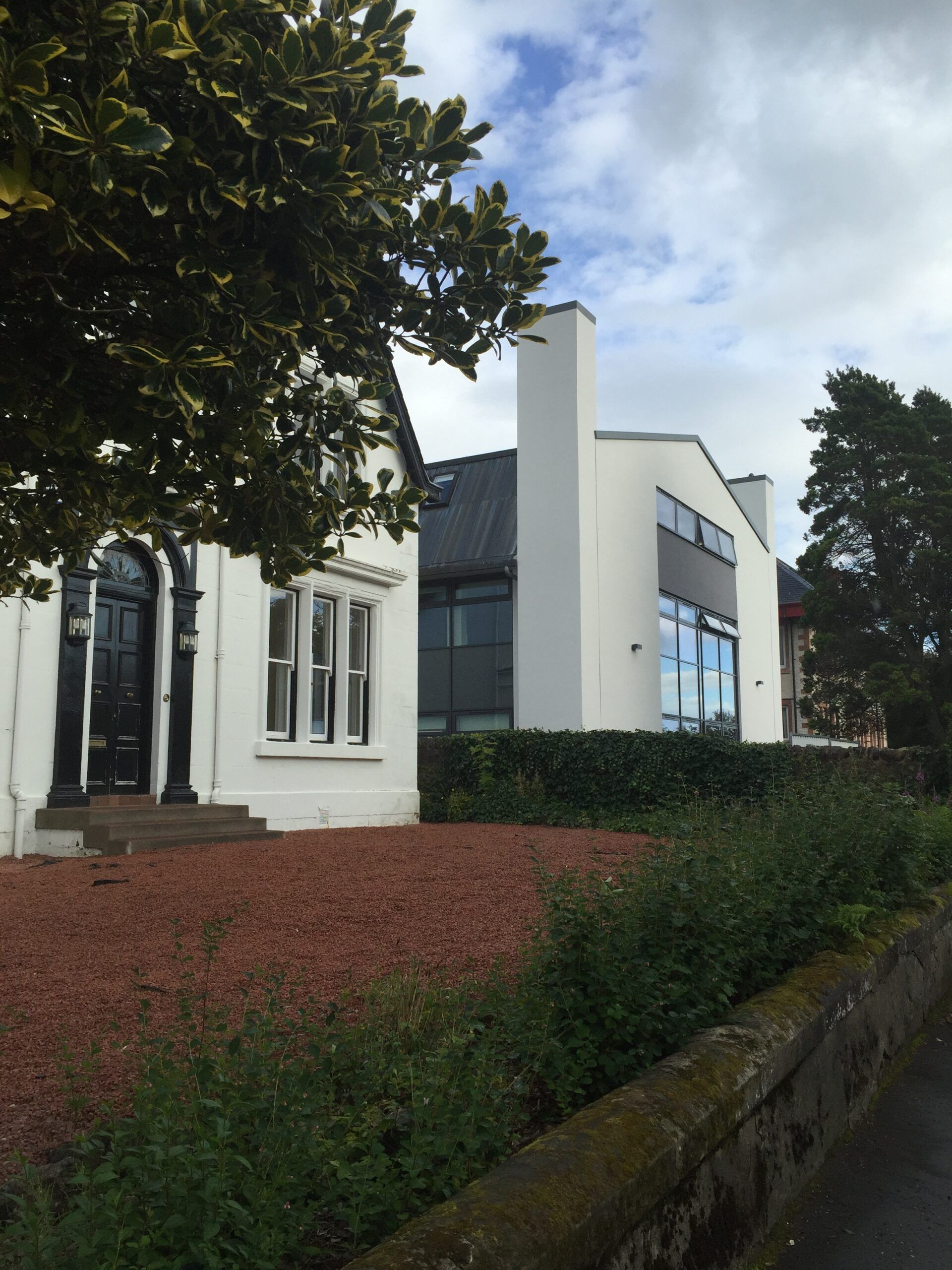 St Columba's School
Contract Value:
£500k-£1m
Timescale:
20 weeks
Location:
Kilmacolm
Sector:
Public Sector & Education
St Columba's is an independent, non-denominational day school for children aged 3 to 18, one of Scotland's highest achieving schools, nestled in the beautiful town of Kilmacolm.
akp were commissioned to completely refurbish, fit out and upgrade the existing senior science block. There was a complete reconfiguration of the science teaching rooms including the existing steel frame floor and a new plant room.
We completed the project by installing new laboratory furniture and fume cupboards for the science classrooms and routed the fume cupboard extract via two bespoke chimneys we had built.
Design Team
Page and Park