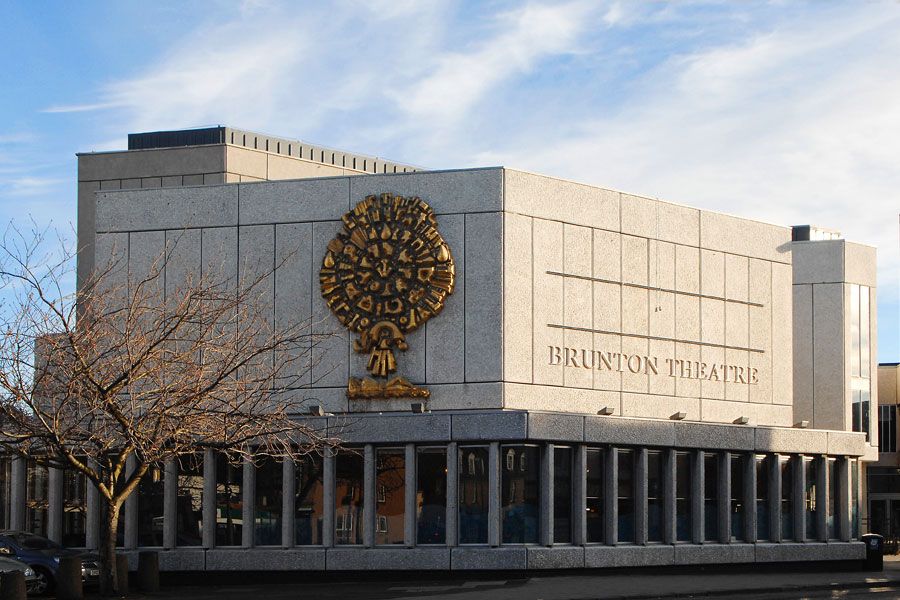 The Brunton Theatre
Contract Value:
£3m-£10m
Timescale:
80 weeks
Location:
Musselburgh
Sector:
Leisure & Retail
akp were awarded the contract to upgrade the theatre building to allow East Lothian Council flexibility to offer a wider variety of entertainment and conference events within the venue.
Ornamental oak acoustic wall panels and oak flooring were installed, a new structural steel frame and a technical walkway above was built within the main auditorium. New heating, ventilation, electrical and IT services were installed and the existing roof system was also upgraded. Retractable seating, for up to 500 was incorporated.
A new lift, and redesigned lounge bar were added and the kitchen extended to cater for up to 400 people. New windows were installed and some external envelope repairs were carried out to the textured concrete and glass exterior.