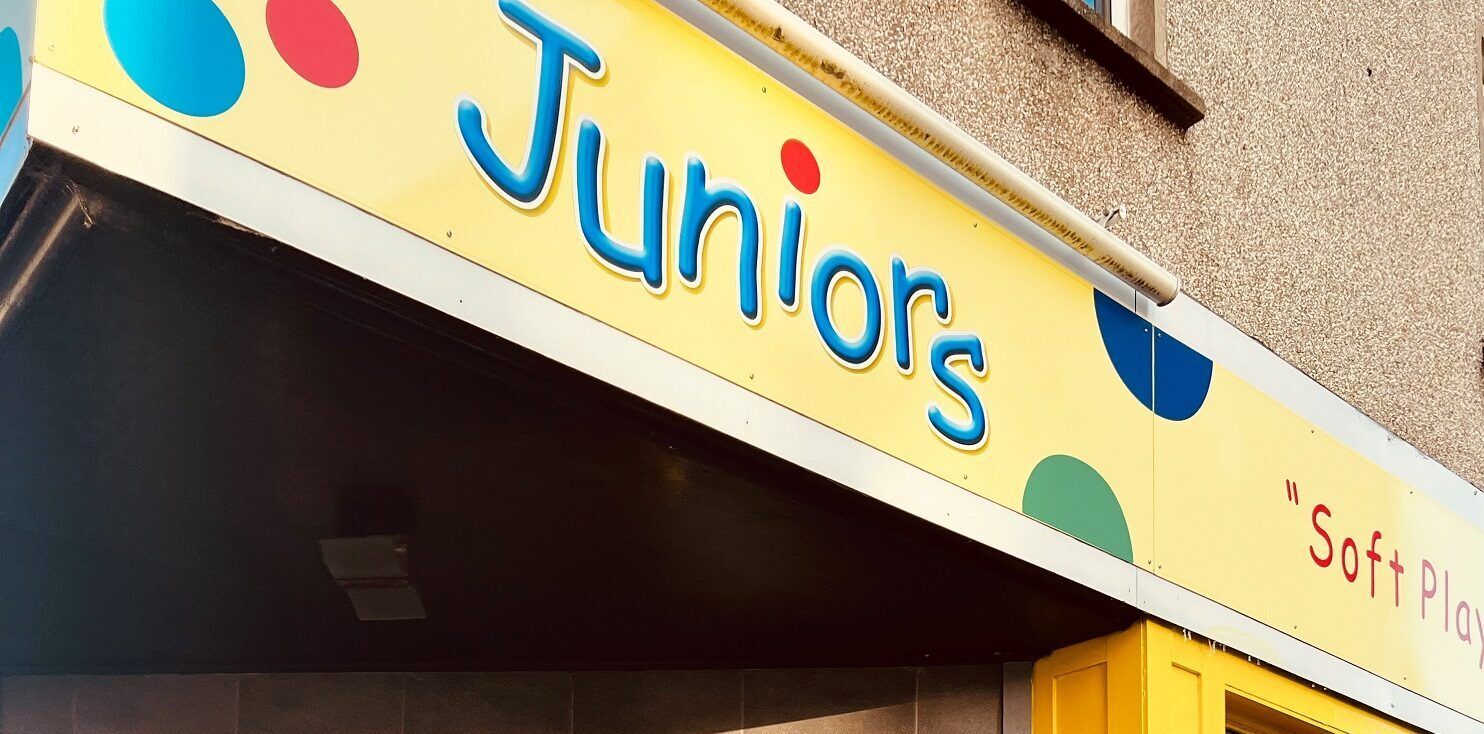 Supporting Local Children
This morning we paid a visit to Juniors Play Cafe Hamilton run by charity Families Like Us to make a donation and support the amazing work the charity does.
akp's Roz Malcolm met Lesley Robertson and her team who spend their every waking hour delivering a person-centred service and provide access to resources to support low-income families, child poverty priority family groups and individuals.
Including the Junior's Cafe the charity also runs initiatives such as a Junior's Supper Club, Junior's Kitchen Larder as well as multiple peer support groups that cover topics including breast-feeding support, additional support needs and young carers support.
Through the work Lesley and her team have done the Juniors Play Café has become the base within the community where families meet, interact, and access this support.